FASHION IN THE COMMUNITY
The Joy of Styling wants to do more than just help individuals, it wants to be a part of the community. Every month, we host community events like style parties, volunteer days and Saturday morning fitness sessions. We have so much in store for you in 2018. Make sure to visit often to check out the latest calendar updates; it's likely we'll be hosting something near you!
style workz for girls
Perhaps our most beloved event, Style Workz brings young ladies together to build confidence through planning, purposing and creative activities. Girls ages 6 to 18 can join us for a day of poise and passion as they talk about their goals and have a chance to work the mini-runway showcasing their awesome confidence. Join us for this mentoring workshop held in the Spring and Winter.
You can register your young lady for the next mentoring session here.
Annual Fashion on Wheels
Every spring we look forward to engaging the community in some old school fun. Grab your skates and join us for a Sunday of fun at the rink. The event is to support the community inside and out. In addition to skating, we use this collect clean, gently used prom dresses for our annual Prom Dress Drive. Registration proceeds go to a local non-profit. We are looking forward to rolling with you!
This event is for all ages. Bring the whole family!
Registration for Fashion on Wheels coming soon.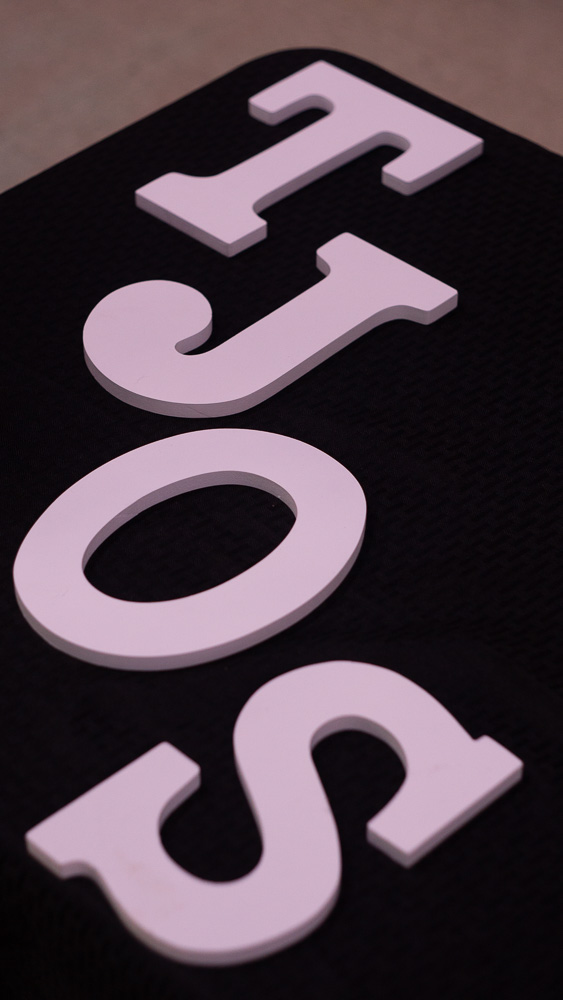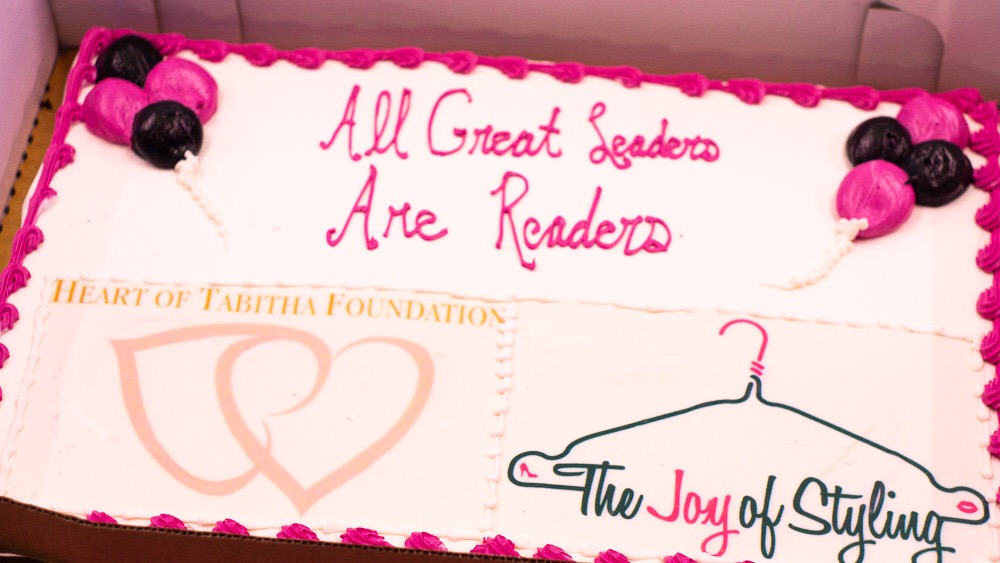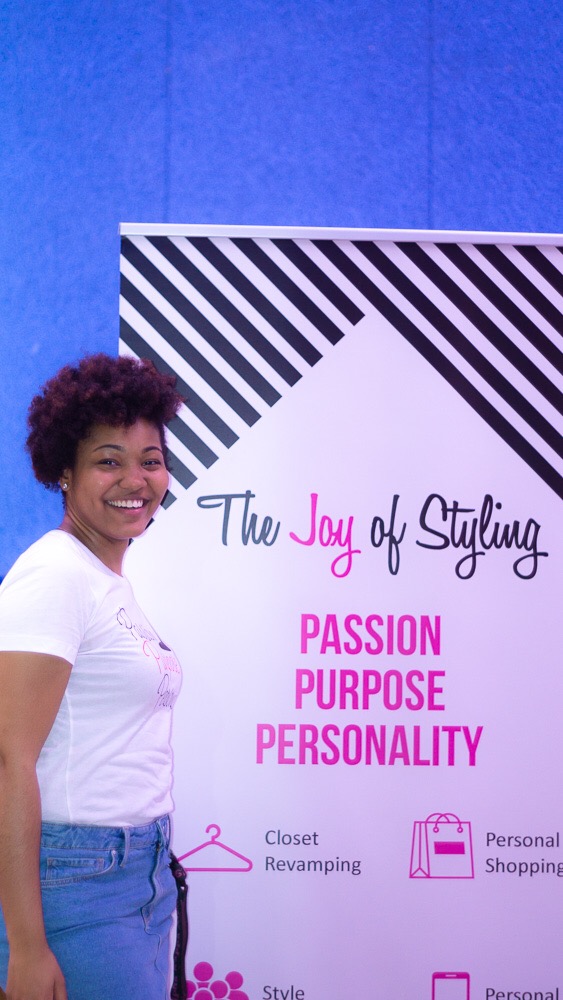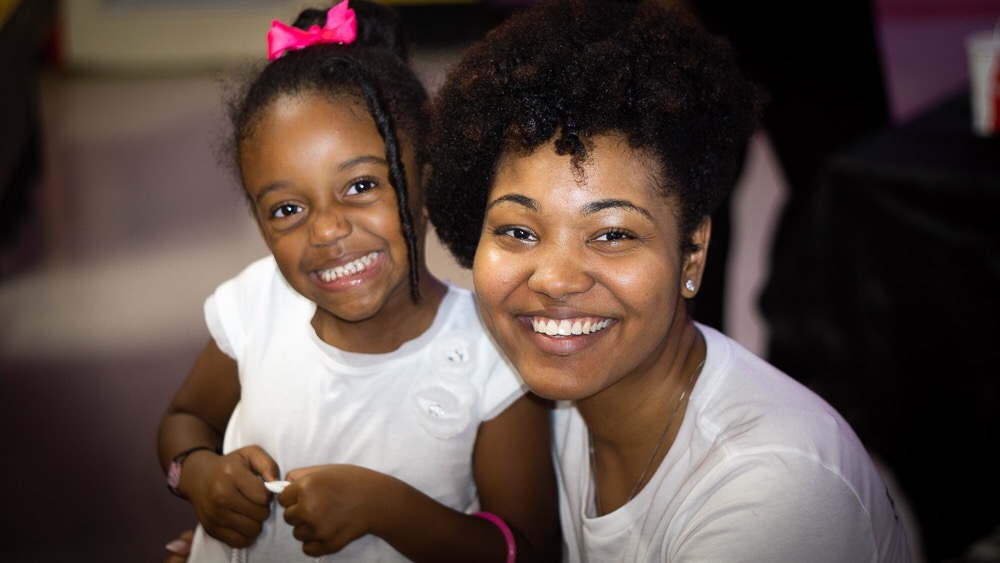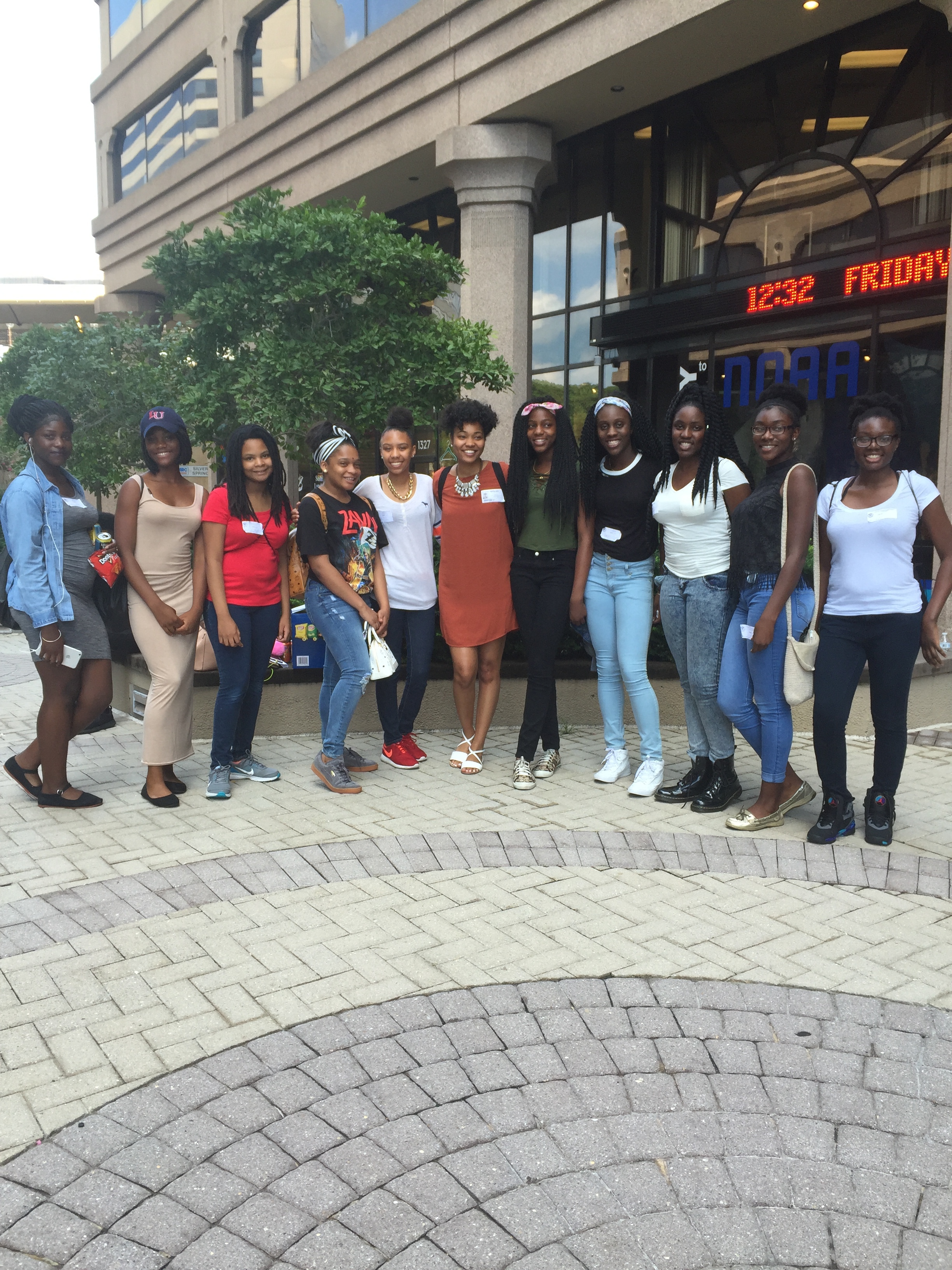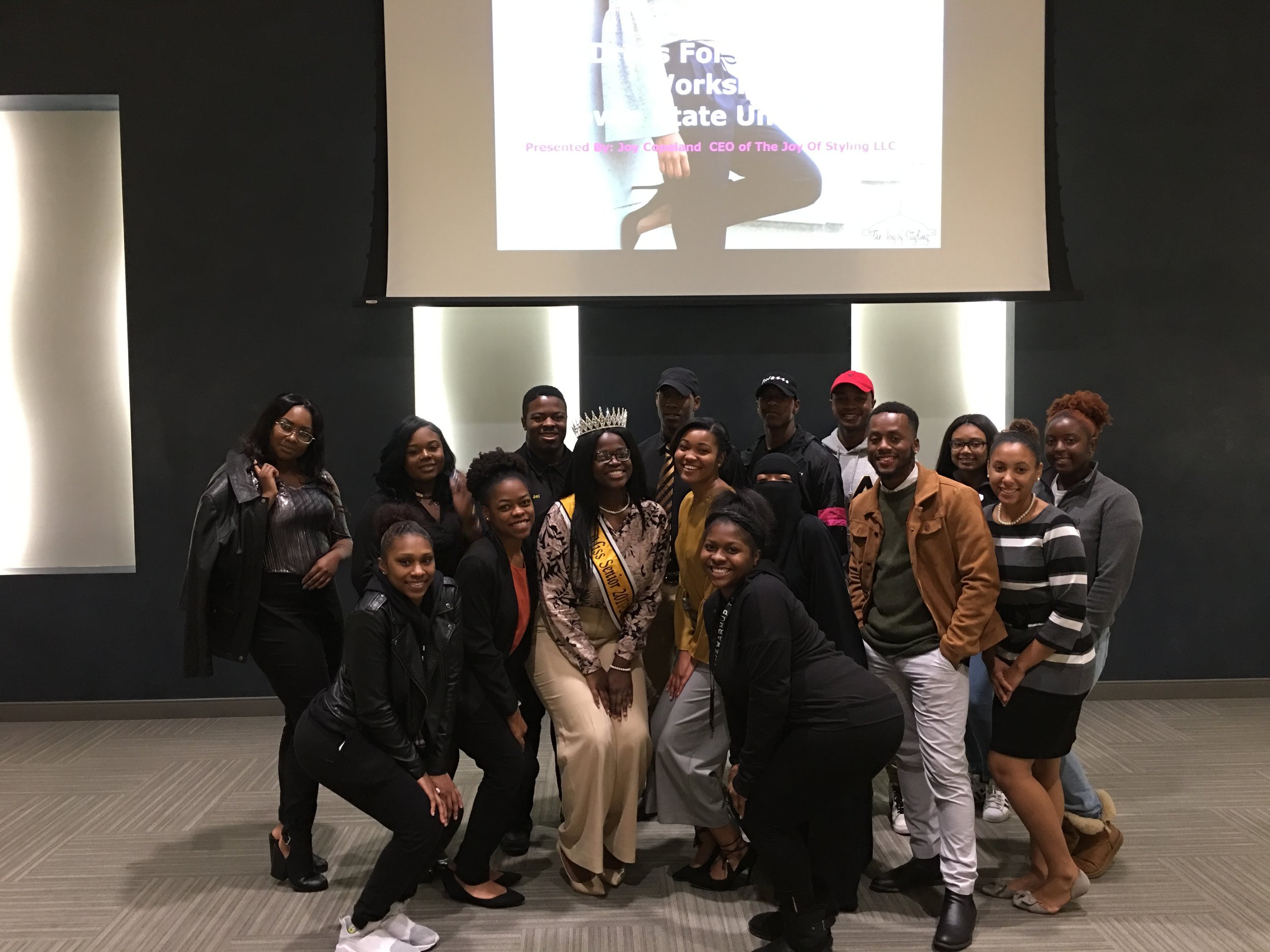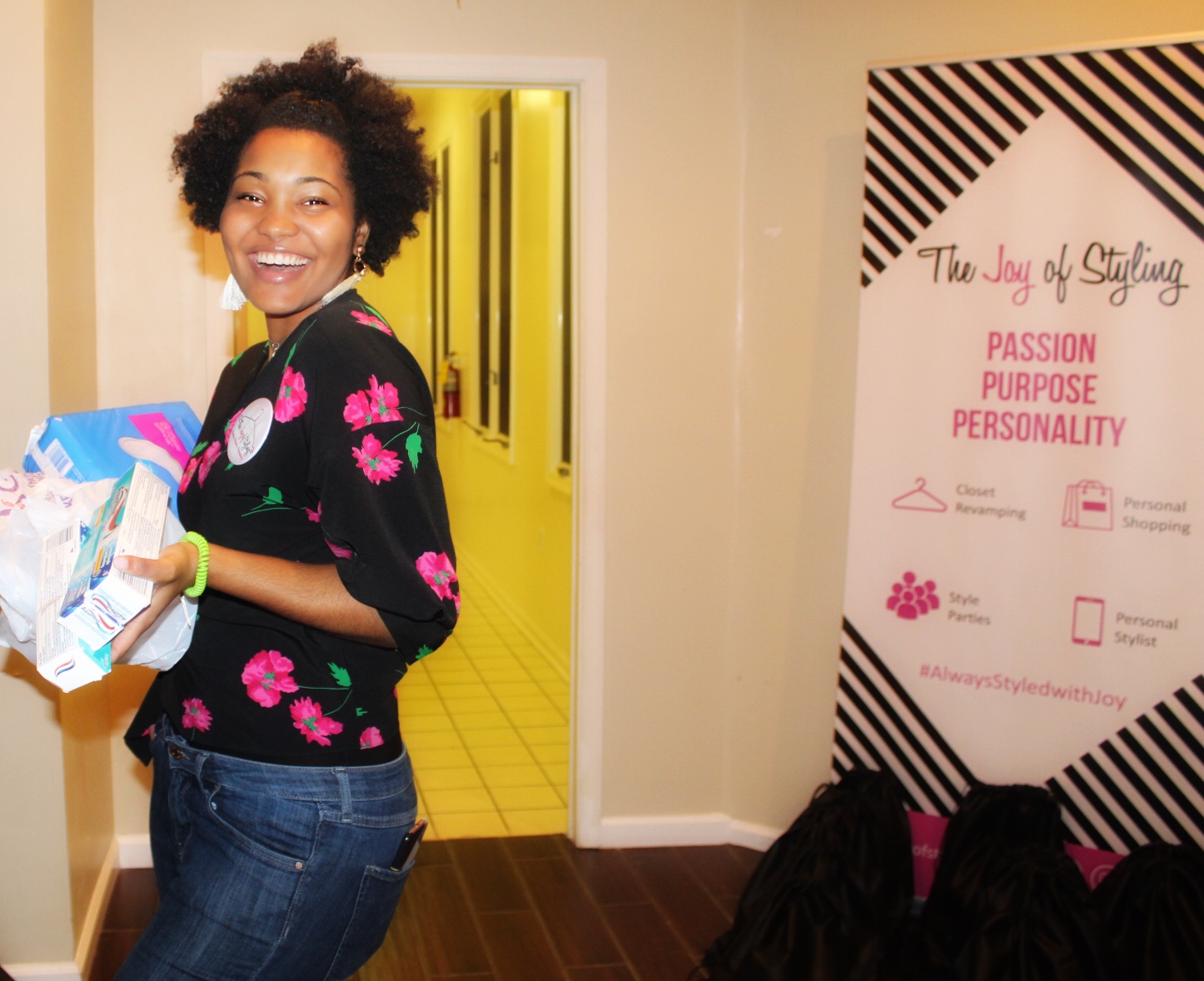 DRESS FOR SUCCESS WORKSHOPS
Joy can be spotted at many local high schools and colleges as she helps young adults prepare to increase their branding and professionalism. In this crash-course workshop, she assists students and recent graduates with personal branding, what to wear at interviews, business meetings, and more (and how to wear it!). Her goal is to boost confidence in a new generation of leaders, business men and women and goal crushers - with style, of course!
Want to be part of the next Dress For Success Workshop? Keep an eye on our calendar and sign up for our e-mails!
Upcoming Events
Wondering where you can join in on the fun? Check out the calendar. Where you see a photo, you see an event - click it and register today!
Past Events
There's always more where that came from! Here's some photos and flyers from our past events!